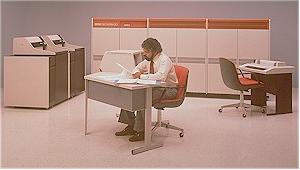 January:
Introduction of the 36-bit DECSYSTEM-20, the lowest-priced general-purpose timesharing system on the market.
The DECSYSTEM-20 was based on the non-cache KL-20 processor, 64 to 256K 36-bit core memory and included RP04 moving head disk drives, TU45 tapes, a line printer, a card reader and 8 to 64 terminal lines.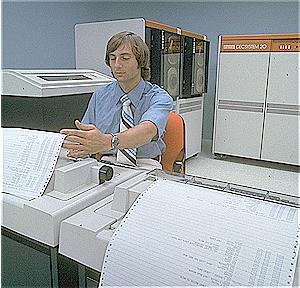 January:
TOPS-20, a new virtual memory operating system, is introduced for use with the DECSYSTEM-20.
TOPS-20 (the direct descendant of TOPS-10) was implemented with upgraded facilities based on multi-process operating system advances including concurrent interactive timesharing and multi-stream batch. TOPS-20 was also available with a variety of unbundled higher level language compilers and application tools such as FORTRAN, COBOL, BASIC, ALGOL, CPL, APL and Data Base Management.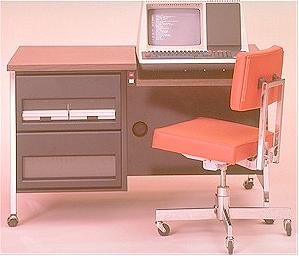 DIGITAL enters the word-processing market with the WPS-8.
The WPS-8 was a stand alone, single terminal, single word processing system, the first in a series of products designed to address the needs of "sophisticated" users of text editing equipment.